This is the preliminary programme. Updates and minor changes will follow.

Keynote – Hilde Van Gelder – "As a Dog Finds a Spoon."
December 12, 2019 – 5:20 pm

-

6:30 pm
"As a Dog Finds a Spoon."
Investigating Ground Sea between W.G. Sebald and the maquis of Calais
In an interview shortly before his untimely death in 2001, W.G. Sebald shed light on how he pursued research: in a diffuse manner. Proudly he clarified that for refining his approach he had been contemplating at length how dogs run through a field. His was a way of proceeding exactly as a dog searches: to and fro, back and forth, sometimes slowly and at times fast until, eventually, there is a find.
When, two years later, Susan Sontag paid tribute to her departed friend (in Regarding the Pain of Others), she emphasized Sebald's extraordinary capacity for remembering, not by means of recalling a story but instead by calling up a picture. It was, according to Sontag, through seeding his narratives with photographs that he became the militant elegist we now continue to praise. Sebald, she added, actively wanted the reader to remember almost alongside with him, that which he himself still seemed in the process of gathering together with regard to lost lives, lost nature, and lost cityscapes.
On both of these levels, Sebald's artistic legacy has been a source of inspiration for writing my forthcoming book, Ground Sea. Photography and the Right to Be Reborn (Leuven University Press, 2020). The outcome of a decade-long investigation of the infamously called "migrant crisis" in Calais, France, this project started out as a classical study in photography theory (including case studies from the work of Allan Sekula, Sylvain George, and Bruno Serralongue, among others). Encouraged by Sebald's embedded way of working, however, reiterated field trips to the maquis of Calais and its vicinity proved necessary soon after the forceful eviction — between 24 and 27 October 2016 — of 6,500 inhabitants from what French Government officials euphemistically called the "camp de la Lande." From then on my art historical approach transformed into a creative practice geared to turning cosmic vision, in the sense of Édouard Glissant in Philosophie de la relation (2009), into political ideas.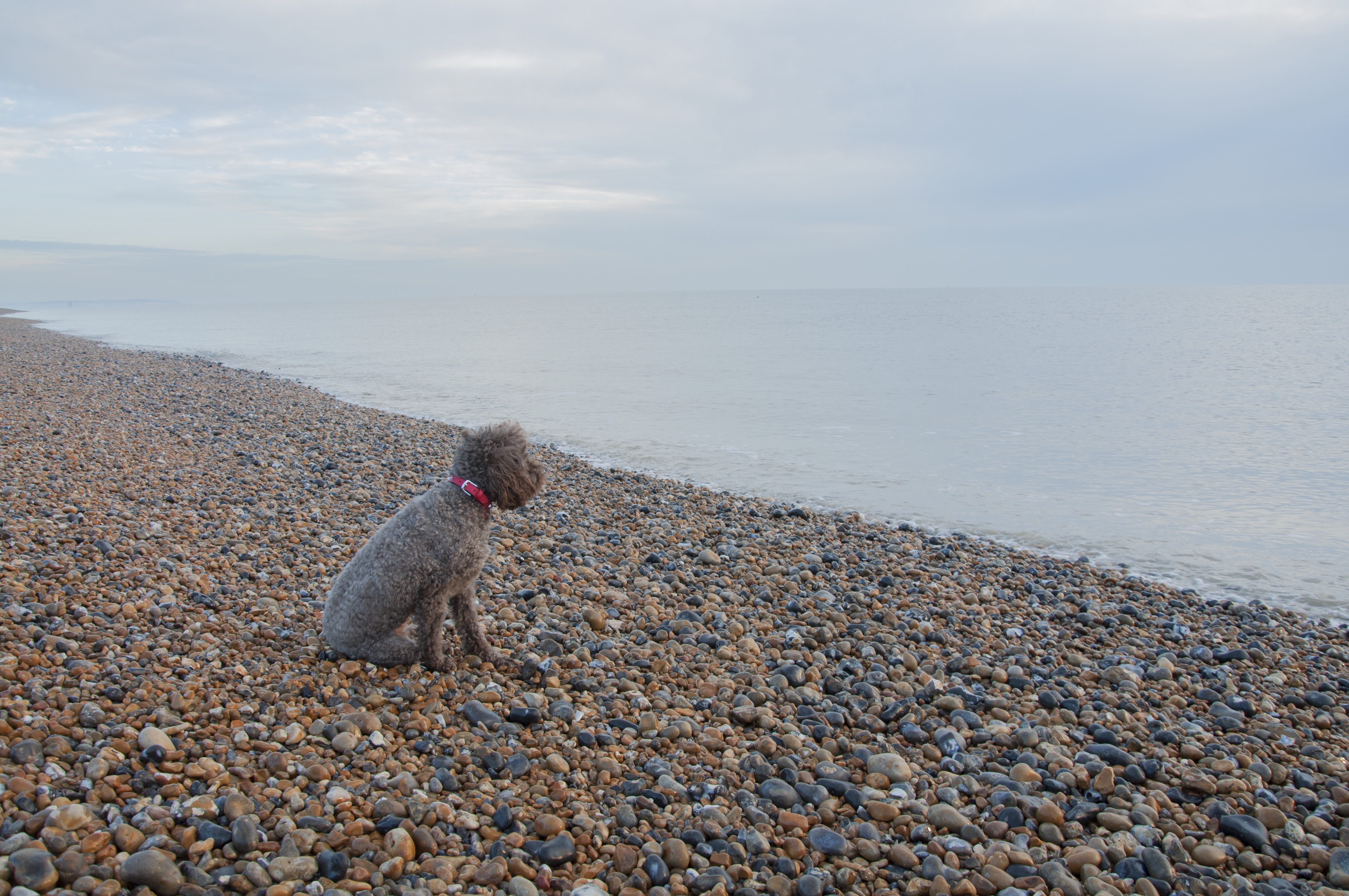 Apparently
the red spots
on Jupiter are
centuries old
hurricanes
(W.G. Sebald, For Years Now, 2001, 18)
Hilde Van Gelder is professor of modern and contemporary art history at the University of Leuven (KU Leuven). She is director of the Lieven Gevaert Research Centre for Photography, Art and Visual Culture (LGC). She is editor of the Lieven Gevaert Series (Leuven University Press) and of Image [&] Narrative, a peer-reviewed online journal part of Open Humanities Press. Her research focuses on how photography within contemporary visual art and culture is an operative force for both re-legitimating and re-imagining fundamental rights. She is a member of the Royal Flemish Academy of Belgium (KVAB). She guest-curates research exhibitions, such as Allan Sekula. Collective Sisyphus at the Fundació Antoni Tàpies, Barcelona in 2017 (accompanying publication with Walther König Books London, 2019). She also occasionally writes as an art critic for artforum.com, and has held blogs for Jeu de Paume, Paris (2011) and for Fotomuseum Winterthur (2012). Her book Ground Sea. Photography and the Right to Be Reborn is forthcoming from Leuven University Press in 2020.